To make a donation, please click on the button below.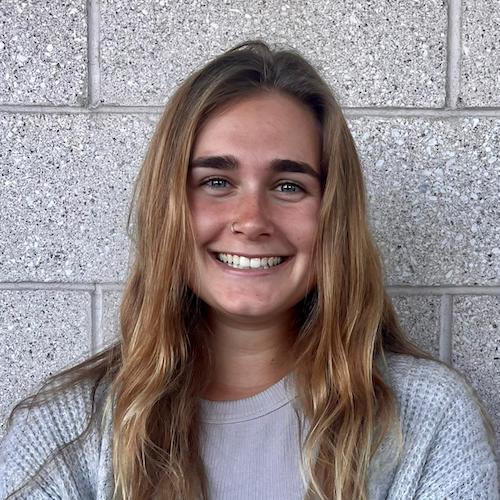 About me
I grew up in Minneapolis, MN and moved out to Phoenix in 2018 for college. I graduated from Grand Canyon University (GCU) with a BS in Business Management and Marketing. Right after graduating I worked in finance for almost a year and a half until starting with the Phoenix Eagles. I enjoy being outside and staying active, reading, and spending time with my friends!
How & why I became a MAI Missionary?
While a student at GCU I was involved in an on-campus soccer ministry, at the time was called Cosdecol USA. This ministry was started in 2018 as an extension of a soccer ministry and club in Medellin, Colombia called COSDECOL. After graduating I had the opportunity to take on a leadership role and continue to serve with Cosdecol USA. As the ministry in Phoenix continued to grow, we were able to develop a relationship with Missionary Athletes International through COSDECOL. In January 2023, by the grace of God, we officially became a non-profit organization through Missionary Athletes International and are now the Phoenix Eagles.
I am so honored to be an Eagle and work alongside those who share the same goal: to glorify God and to see others transformed by the gospel. Each person I have met at MAI has challenged me to trust the Lord with every part of my life, which led me to leave the corporate world to pursue a full-time position with the Phoenix Eagles. God gave me a passion for soccer, to be able to use that passion to share the love of Christ is a gift.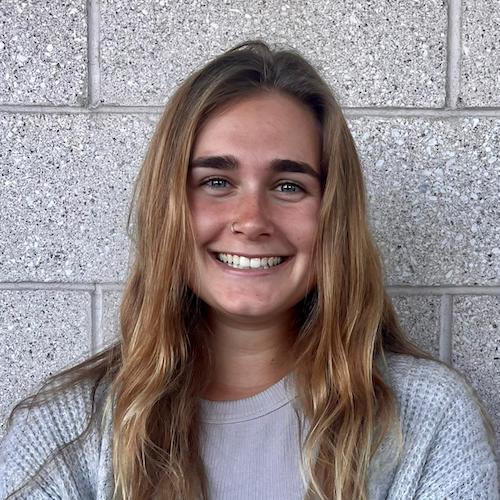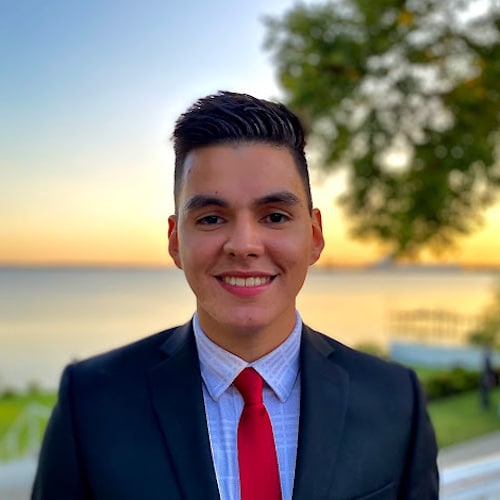 About Me:
I was born and raised in Medellin, Colombia and like many of my closest friends and family members, God used sports ministry to save my life. I grew up playing for COSDECOL, a soccer club in Colombia affiliated with MAI, a ministry that God used to rescue me from many troublesome paths and to direct me towards God's will for my life. I played in Cosdecol's city wide recreational league for a handful of years and joined COSDECOL'S All-Star Team when I turned 11. Playing at a higher level gave me the opportunity to travel abroad through COSDECOL'S exchange student partnership with Mount Airy Christian Academy in Maryland, USA. In Maryland, I had two different host families who treated me as their own and changed the direction of my life by doing so. With their help, I not only graduated high school & learned English, but also got to attend Grand Canyon University in Phoenix, Arizona & graduated with a degree in Mechanical Engineering.
How & why I became a MAI Missionary:
As a student at Grand Canyon University, I saw the opportunity to become a coach & invest in the high schoolers in the community. Because sports ministry introduced me to the gospel, I knew this was a chance to use my passion to share the gospel. Within a 1-mile radius of GCU there are hundreds of youths with a passion to play, they simply lack the opportunity to be a part of a team. So, in 2018 my roommates and I started a soccer ministry called COSDECOL USA! After organizing this ministry unofficially for more than 4 years, we reached out for help as the program grew beyond our resources. In 2023, thanks to answered prayers and connections made between COSDECOL and MAI, we officially rebranded to Phoenix Eagles coming under the umbrella of MAI. This positioned us for success and gave me the opportunity go from a volunteer coach to a full-time missionary.